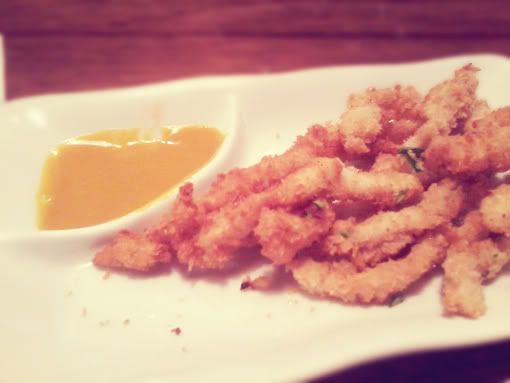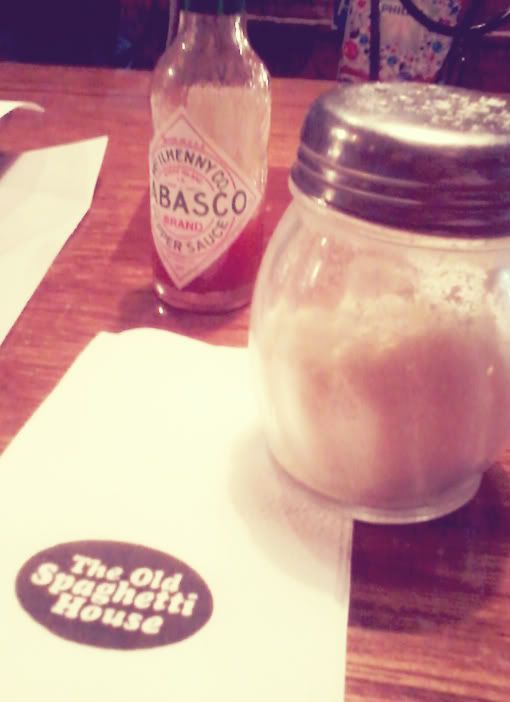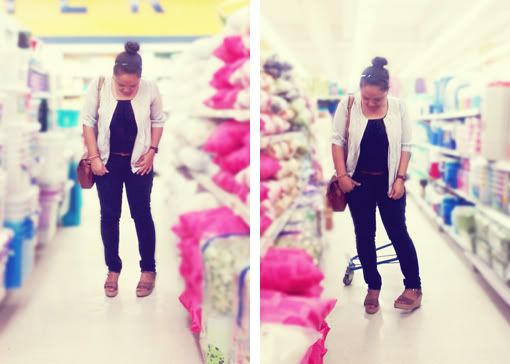 Last weekend I met with my IT college girl friends for our annual Christmas party. Though it was not actually a party this year but a simple lunch date, that's how pathetic our schedules are, we had so much fun still. I'll post some photos when it's already available.
Then came Franco after the get-together and we strolled the mall. To be honest, I don't feel yet that Christmas is almost two weeks away but with the number of people shopping plus the heavy crazy traffic, I can already sense somehow that it is indeed the holiday spirit.
Now those who read my old blog on a regular basis knows that we looove to eat pasta. That night, we had dinner at one of our favorite restaurants, The Old Spaghetti House. A simple Pomodoro and chicken fingers with sweet mustard, perfectly ends our date.